Welcome to our Donor SHOUT OUT Page!
Here we show our LOVE and THANKS to all our wonderful Supporters!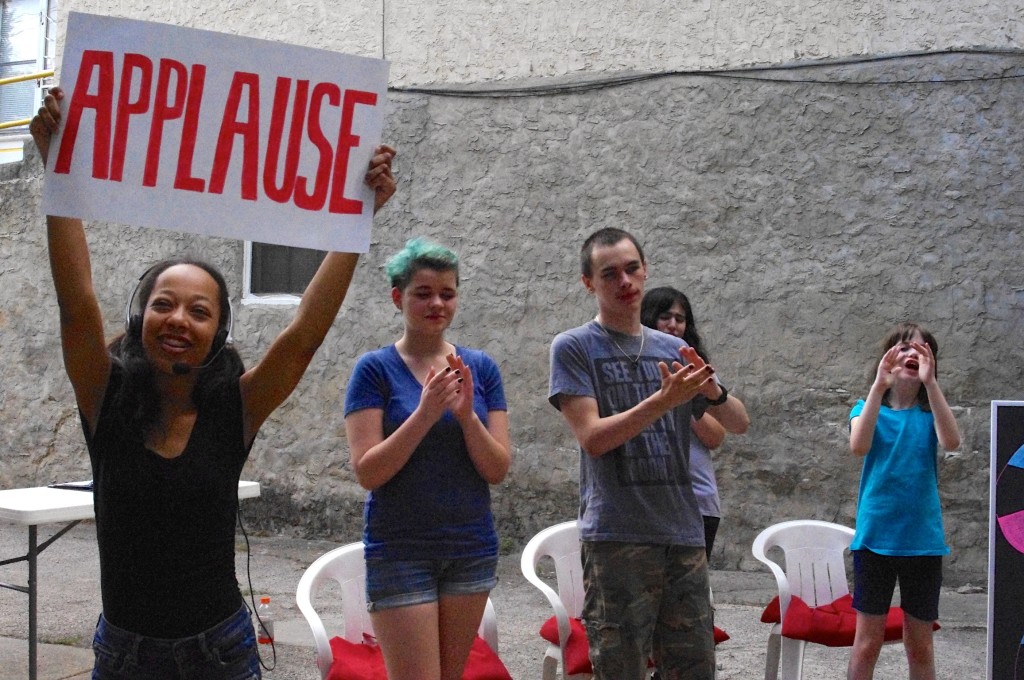 From all of us at Casabuena Cultural Productions we want to say THANK YOU to the following people for their generous support!
We could not do this without you!
Empresa Miembro (Company Member) Level $100+

Anonymous
Rob Batarla
Jessica Doonan
Steve Fisher
Earl and Rochelle Gershenow
Eric Gershenow
William McDevitt
Julie, Frank, Caroline and Frankie Oktavec
Christopher Oronzi
Dorrit Sterner
Thomas Taylor
Frances Taylor
Amigo (Friend) Level $50+

Rita Saavedra
Partidario (Supporter) Level $25+

Bryan Andrewski
Alicia DiMeglio
Susan Mattson
Michelle Loor Nicolay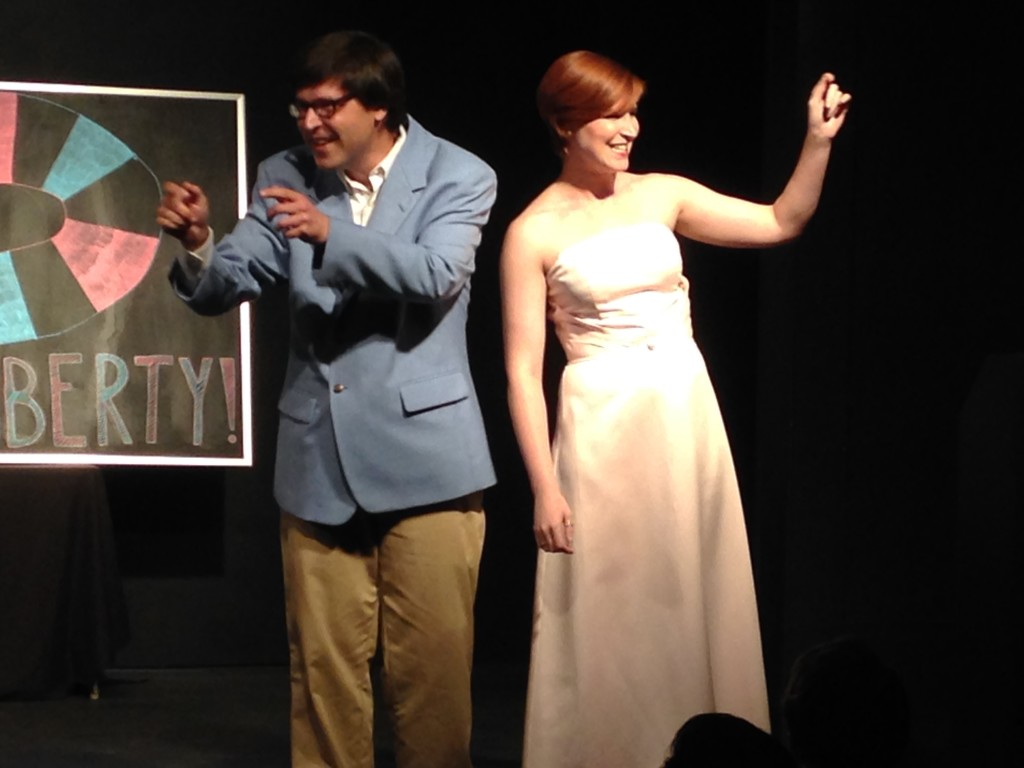 If you want to Help Support Casabuena Cultural Productions with their mission to produce high quality Theatre and Film in local Philadelphia communities – you can Donate online through THIS LINK today! If you prefer, you can also donate by check.
Please mail checks to Mariangela Saavedra, 93 W Sedgwick Street, Philadelphia, PA 19119. Checks should be made payable to Fractured Atlas, with Casabuena Cultural Productions in the memo line.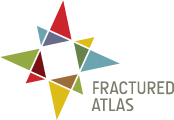 Casabuena Cultural Productions is a sponsored project of Fractured Atlas, a non-profit arts service organization. Contributions for the charitable purposes of Casabuena Cultural Productions must be made payable to "Fractured Atlas" only and are tax-deductible to the extent permitted by law.