Casabuena Cultural Podcasts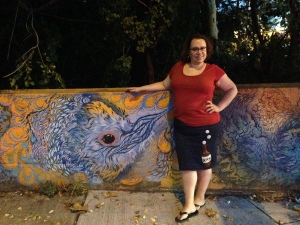 Hosted here (and find us on iTunes), A Casabuena Cultural Podcast covers topics like Entertainment, Pop Culture, Film, Television, Music
and includes a series of Dramatic Readings of Diary entries from the late 80's and early 90's.
Our Podcasts are often informative, entertaining and hilarious!
Select the DOWNLOAD option below for the Podcasts and you can see the Bonus Footage Slide Show that it contains!
Some podcasts may contain mild adult language.
Check back here often for the latest Episodes!
---